Email Address
 info@henryscaffolding.co.uk

Scaffolders in Tunbridge Wells
At Henry Scaffolding every project is very important to us and carried out by our dedicated team of scaffolders who are all fully qualified and trained to the latest health and safety standards. No matter what your domestic scaffolding requirements may be we are able to cater for all your individual requirements. We can offer scaffolding to meet all projects and budgets. 
We can provide free estimates and quotations for all types of domestic projects. Whether you are planning to carry out some maintenance or repair works to your home we can provide you with the right scaffolding to best suit your project. If your building requires a specialist approach (such as a listed building) and you are planning to rejuvenate your premises then please do not hesitate to contact us today to see how we can be of assistance. Our team can provide you with the best advice along with being able to answer any questions that you may have.
Our scaffolding is available for long and short-term hire and all of our scaffolding is fully insured and constructed in accordance with the latest legislation. If you are looking for an affordable and reliable domestic scaffolding service in Tunbridge Wells then look no further than Henry Scaffolding.
Here at Henry Scaffolding, we have a team of commercial scaffolders who cover Tunbridge Wells, Kent, South East London and Essex.
We offer a range of commercial scaffolding services that are suitable for all types of commercial projects. We over 30 year's worth of experience within the industry. Our team of commercial scaffolders have worked on many different types of types of projects over the years and have the knowledge and experience to provide you with the best scaffolding solution to meet your requirements. We understand that having scaffolding installed can be disruptive to your business, this is why we always do our very best to offer a flexible service to avoid any disruption.

From support scaffolding through to building site scaffolding and much more, we have all of your commercial scaffolding needs covered at Henry Scaffolding. When you choose us, you can feel assured that your scaffolding is erected safely and meets current regulations.
Below are some of the main scaffolding services that we have to offer...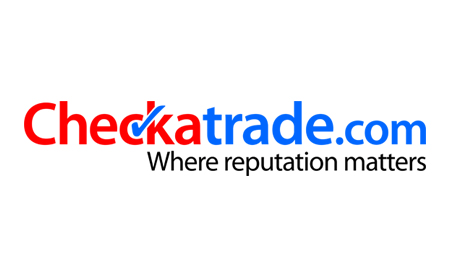 We cover every aspect of scaffolding, and with over 30 years in the scaffolding industry we have lots of experience dealing with many types of complex scaffolds.
 info@henryscaffolding.co.uk
 michelle@henryscaffolding.co.uk